My complaints for the week:.
Who the hell decided to drive from Arizona to Sacramento, CA with a one year old? It couldn't have been me!
The power was out for two freaking hours this morning.
My brother sucks. :)
It's windy as fauk today.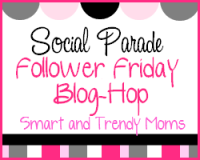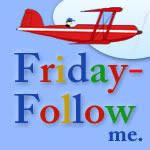 If you're new here, Welcome! I'm a 20-something stay at home mom who bakes and cooks constantly, I'm a bad blogger, but getting better. And I hope you stick around for a while, there are some exciting things planned for this blog!!
Happy Friday everyone!!!
And don't forget, on the sidebar there is a formspring form where you can ask me anything you want!!